At the moment, there is no permanent exhibition of our collection. We are currently preparing for a new collection presentation, scheduled to open in May 2018. However, we do feature a number of pieces in the collection presentations 'Maarten Van Severen & Co', 'Collection in Progress' and the Alonso collection.
'A Wild Thing' is the second edition of 'Maarten Van Severen & Co', the contemporary design presentation that illustrates Maarten Van Severen's (1956-2005) interpretation of design. The presentation establishes links between the work of the most famous Belgian designer of his generation and the work of other designers and artists, highlighting design aspects that are still relevant for designers today.
In 'A Wild Thing', Maarten Van Severen's work engages in a dialogue with the inspired objects of kindred spirits. This exhibition finally does away with the notion that Maarten Van Severen was a minimalist designer. Instead, the designer referred to himself as a maximalist, because stripping designs down to their essence requires a maximum effort. The power of his designs lies in the arc of tension between their archetypical shape and the intensity with which he produced them. Initially hand-produced, he later switched to semi-industrial and industrial processes.
Maarten Van Severen was wild. All his designs point to the soul of a wild animal that is unable to escape the laws of nature. The last thing he wanted was to create tame objects that were adapted to the rules of consumer logic. His was the attitude of a craftsman, whose only purpose was to be at the service of his creation. He never started from style, choosing instead to focus on the essence and on harmony. Maarten Van Severen was always motivated by love and proximity in everything he created.
'Maarten Van Severen & Co' is a contribution to the Maarten Van Severen Chair, which was established in 2015 at the KASK / School of Arts Gent on the tenth anniversary of the designer's death. 'A Wild Thing' was curated by Marij De Brabandere and Hilde Bouchez who intervened in the scenography of Robbrecht en Daem architecten. The exhibition was inspired by the eponymous book by Hilde Bouchez.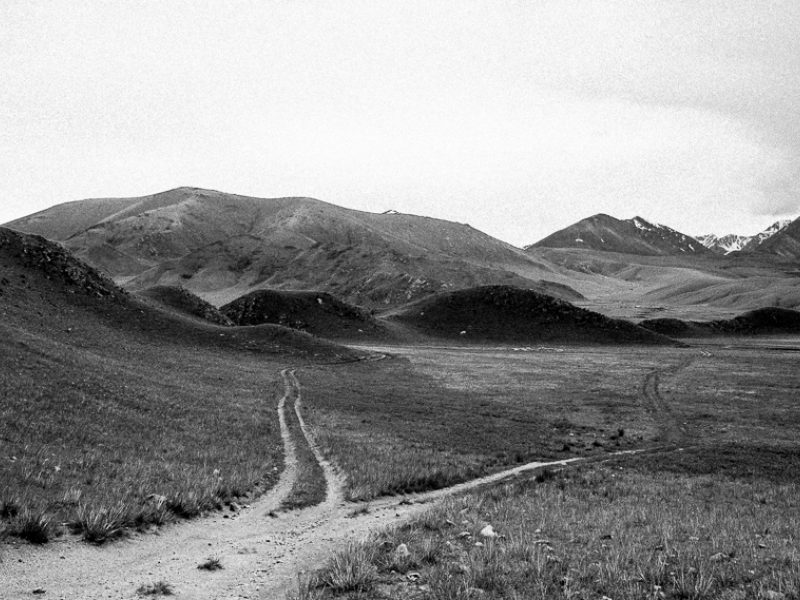 How does a museum manage its collection? In this exhibition, you will catch a glimpse behind the scenes of Design museum Gent before the upcoming relocation of the collection. More than 20,000 objects will be transferred to the new central heritage storage facilities of the city in 2017.

Some objects have not yet been inventoried or photographed. This basic registration is necessary to properly manage the collection. Many items have to be disinfected and cleaned before they can be stored in the new storage facilities. Certain pieces need better packaging, others need to be restored.

Central in the presentation is a selection of masterpieces. As such, these items will not need to be missed while a new collection presentation is being prepared. In addition, some small themed exhibitions can be expected.
Van de Velde train compartment

In 1934-1935 Henry van de Velde designed a train interior, in the period when he was artistic advisor for the National Railway Company of Belgium (NMBS). The electric trainsets are one of his main achievements and highlights in his constant pursuit of rationalism. He chose a pure design which excludes all decorative elements. During 'Collection in Progress', the train compartment has been photographed, restored and reassembled.
In the arrangement, the emphasis is on the production of the Cristalleries de Val Saint-Lambert near Liège, specialised since 1826 in ornamental glass, glass and crystal art and utensils. That includes, for example, the so-called 'Oignons de Jemeppe' Van de Veldian glassware from chief designer Léon Ledru, as well as Art Deco and modernist designs of Joseph Simon and Charles Graffart.