Exhibition
25.10
16.02.2020
Off the Grid
Belgian Graphic Design from the 1960s and 1970s as Seen by Sara De Bondt
In Off the Grid, graphic designer Sara De Bondt explores the origins of graphic design in Belgium in the 1960s and 70s, a history which has largely been undocumented until now. The exhibition stages a wide and rich array of printed matter, logo objects, self-published book sculptures and poster designs — most of them never exhibited before — by designers such as Paul Ibou, Corneille Hannoset, Boudewijn Delaere, Sofie Alouf, Rob Buytaert, Herman Lampaert and Jeanine Behaeghel among many others.
The works on display are contextualised by Sara De Bondt's own experience as a practising graphic designer today and explore how contemporary aspects of graphic design, such as hybridity and authorship, can be better understood from a historical perspective. Several new works were produced for the exhibition, and together with furniture designer Michael Marriott a special display system was created.
The exhibition is set against the background of the new Graphic Design programme series focused on historic and contemporary Belgian graphic design within an international context. Sara De Bondt is affiliated as a researcher in the arts to KASK & Conservatorium (HOGENT - Howest). Her research is funded by the HOGENT Arts Research Fund.
Sara De Bondt bio

Sara De Bondt is a graphic designer, teacher and publisher.

Recent commissions include the identity of Taipei Biennial 2018, a catalogue for Jessica Stockholder at Centraal Museum Utrecht, exhibition graphics for the Wellcome Collection London and books for Kunsthal Bergen, Haus der Kunst Munich and MO.CO Montpellier.

In 2008, she founded publishing company Occasional Papers together with Antony Hudek, and since then has co-edited three of its books: The Master Builder: Talking with Ken Briggs, The Form of the Book Book and Graphic Design: History in the Writing (1983–2011).

Sara has given lectures in design conferences around the world, and is a member of AGI. She previously taught at Central Saint Martins and The Royal College, both in London, and currently teaches at KASK – School of Arts Ghent.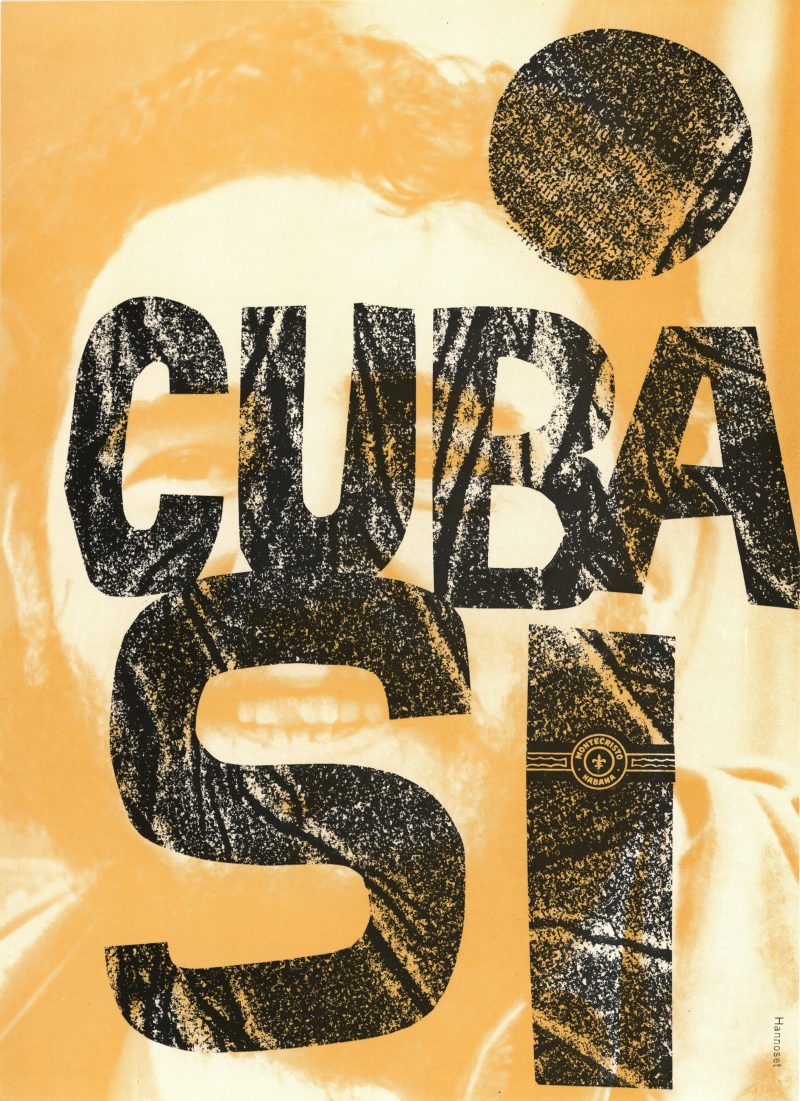 Corneille Hannoset, Cuba Si flyer
Jeanine Behaeghel, poster, 1965
Paul Ibou, Metamorphosis, book, 1968